October 2, 2021
Before her surgery, Sophie (and her brother-in-arms Cooper) burned up the charts. Perhaps you remember these albums by her?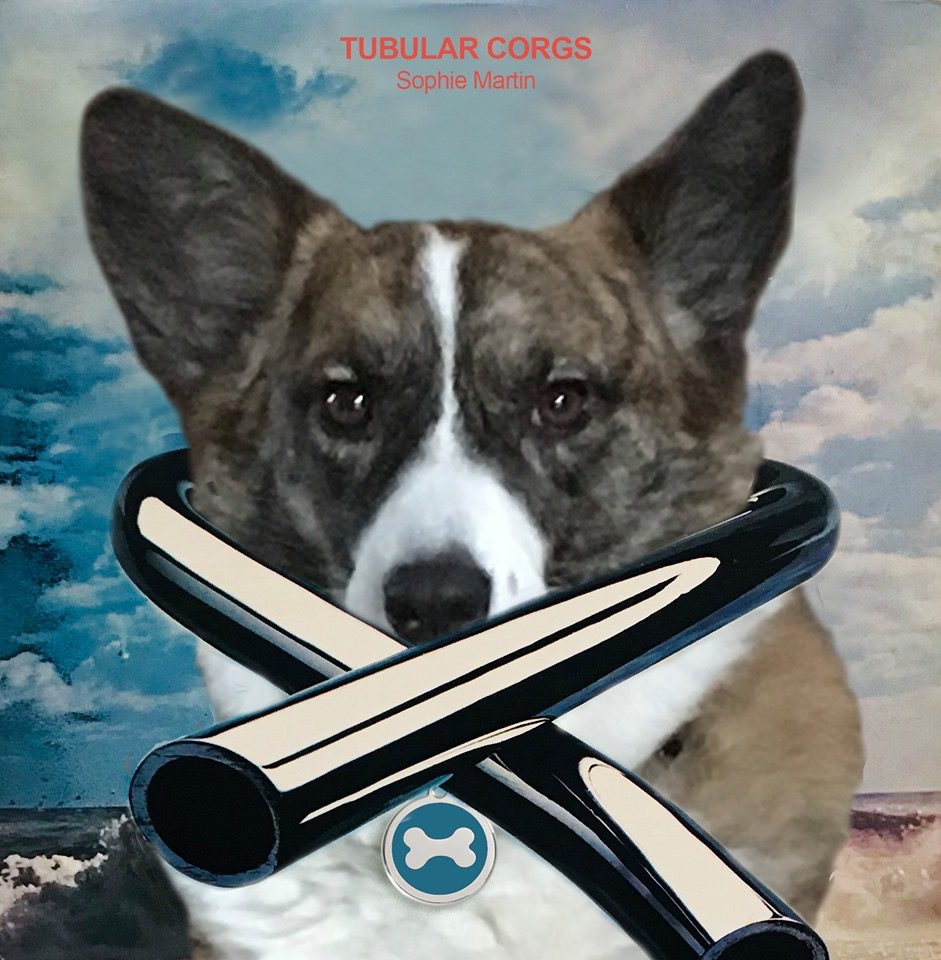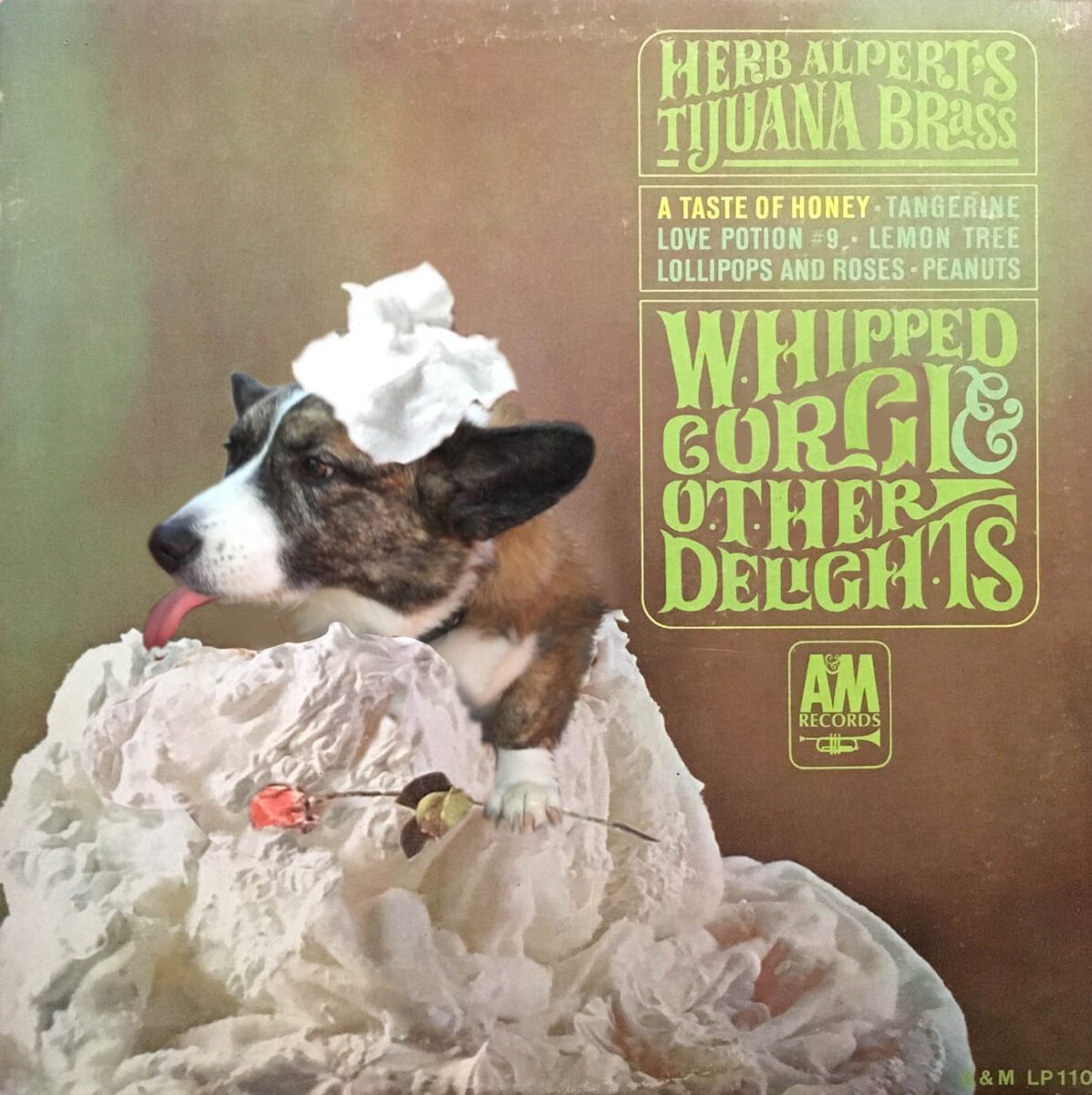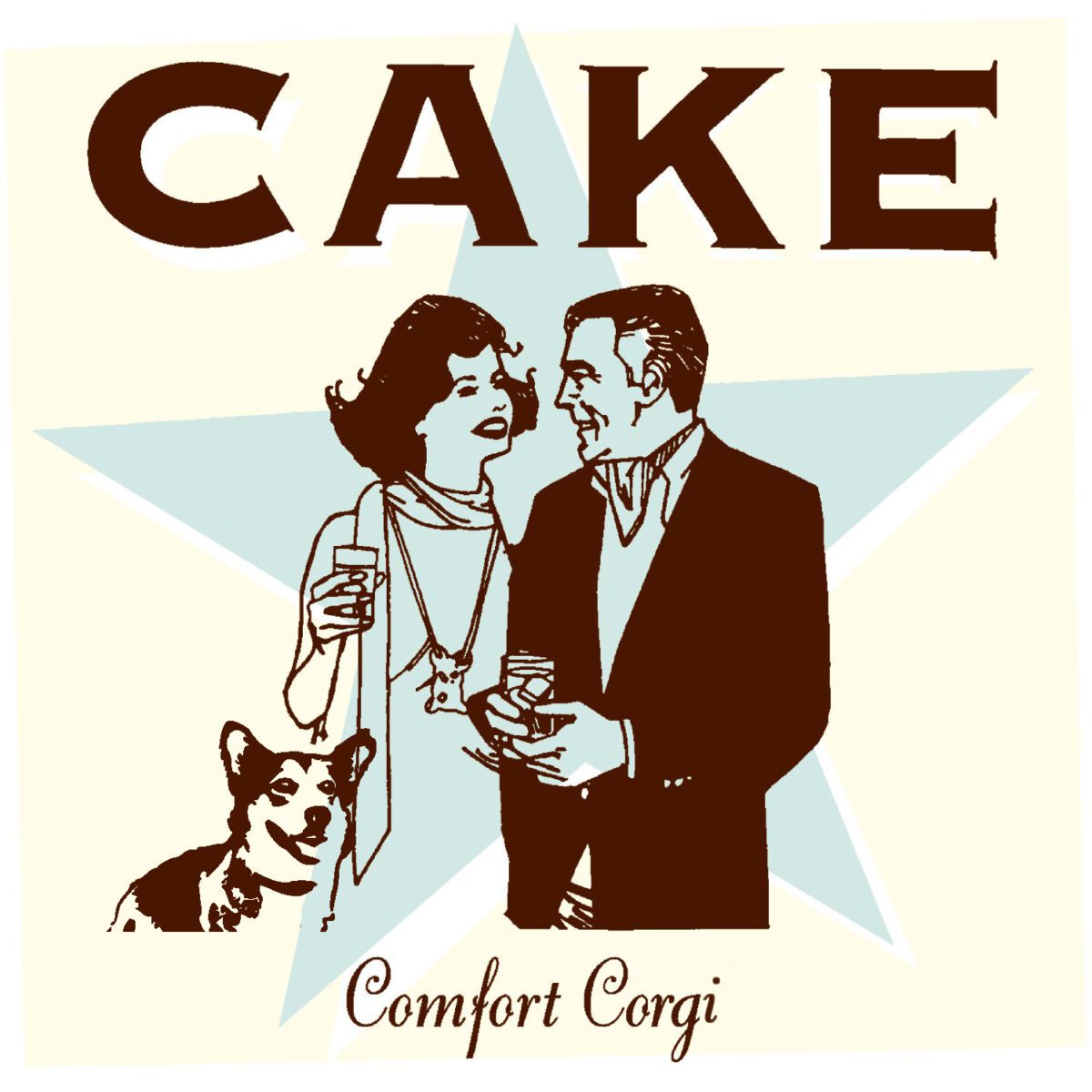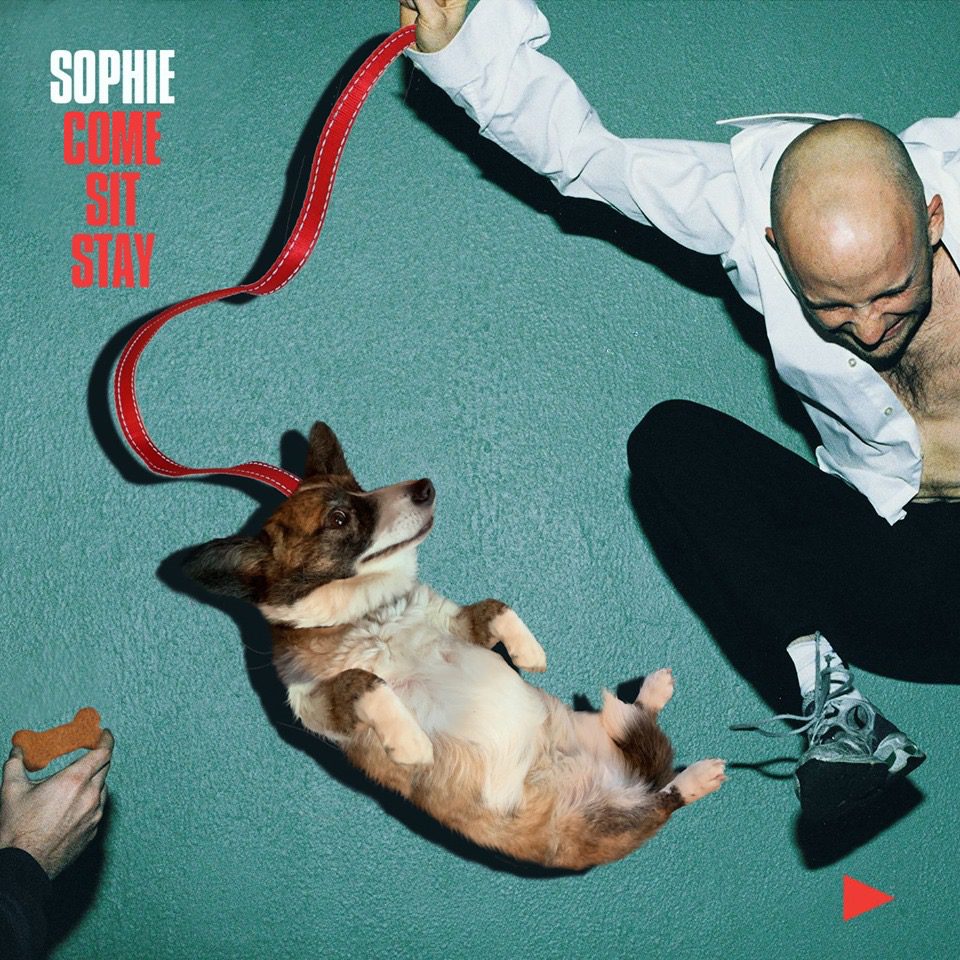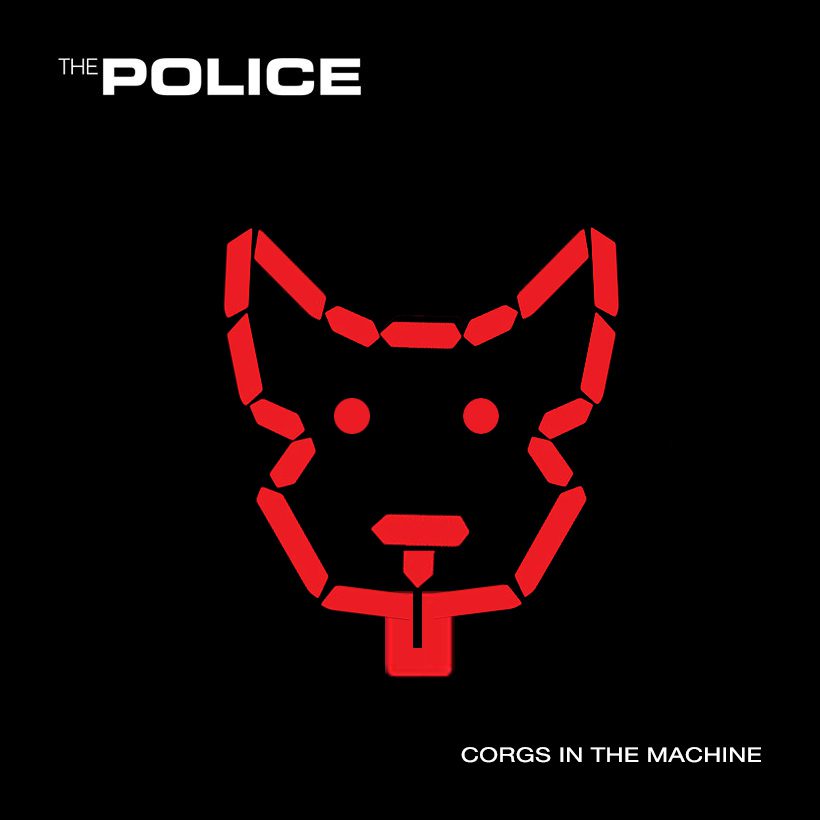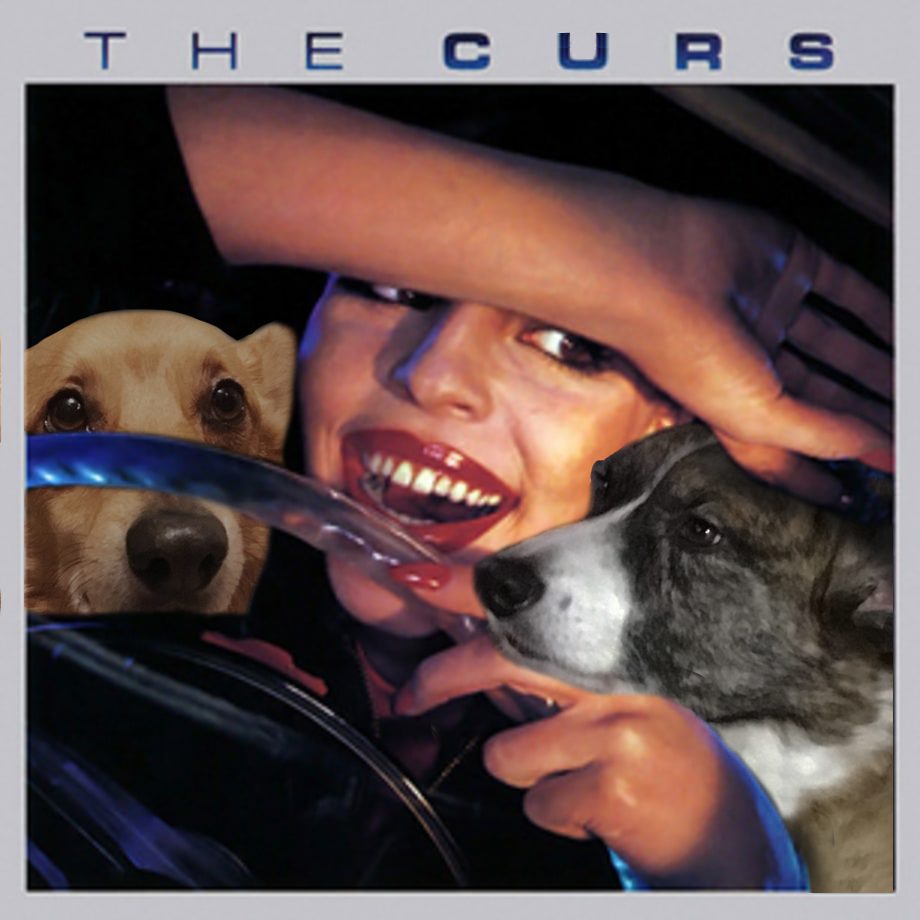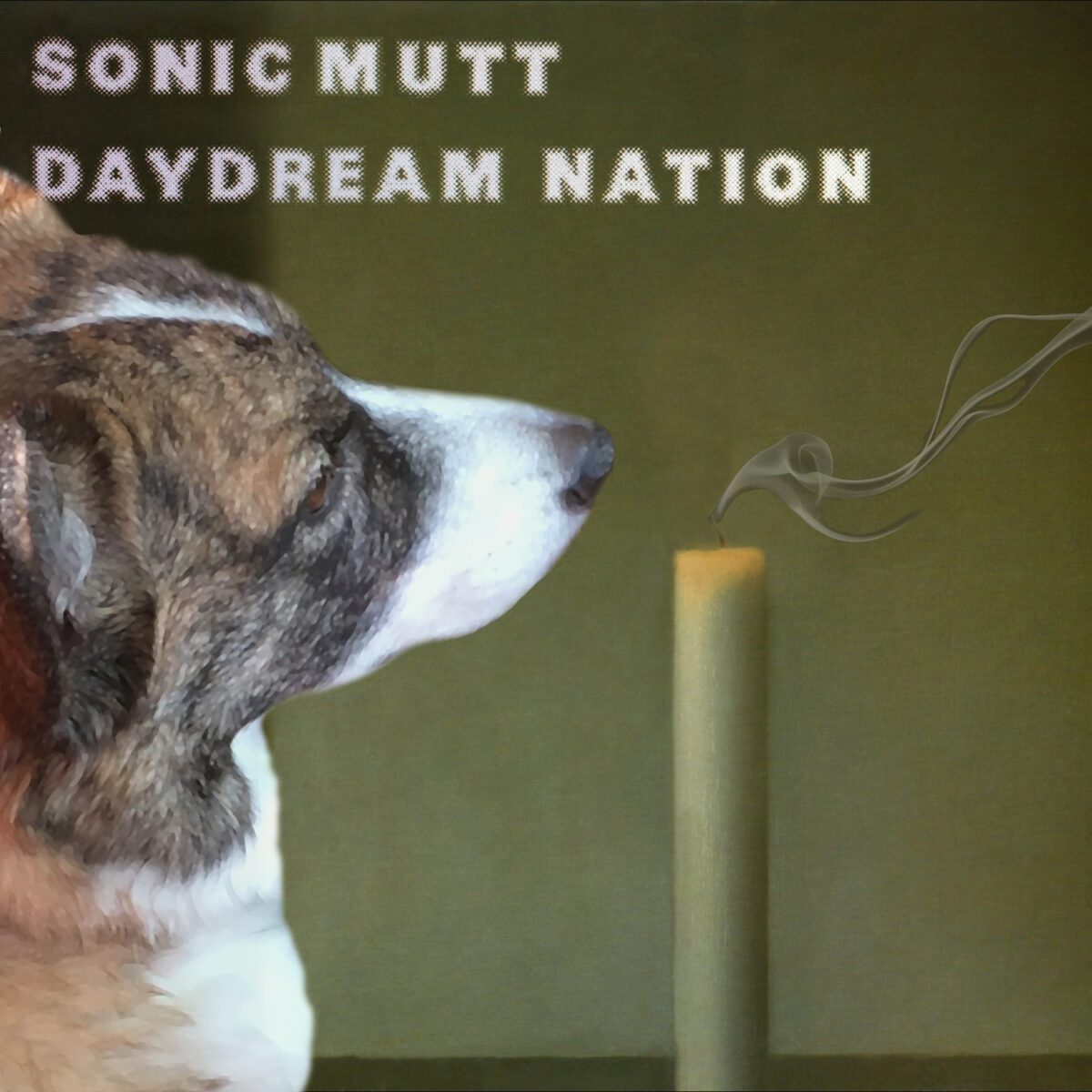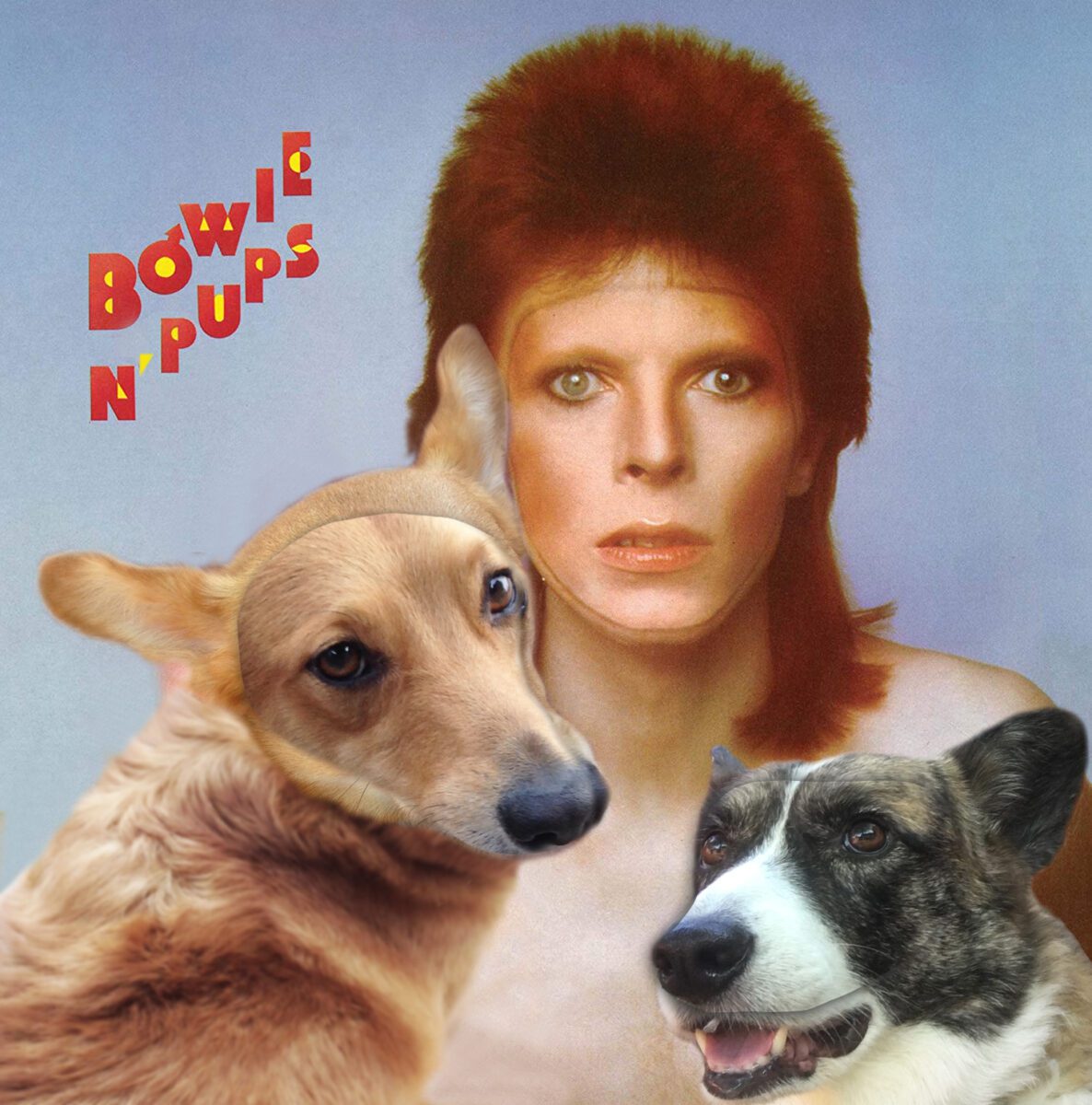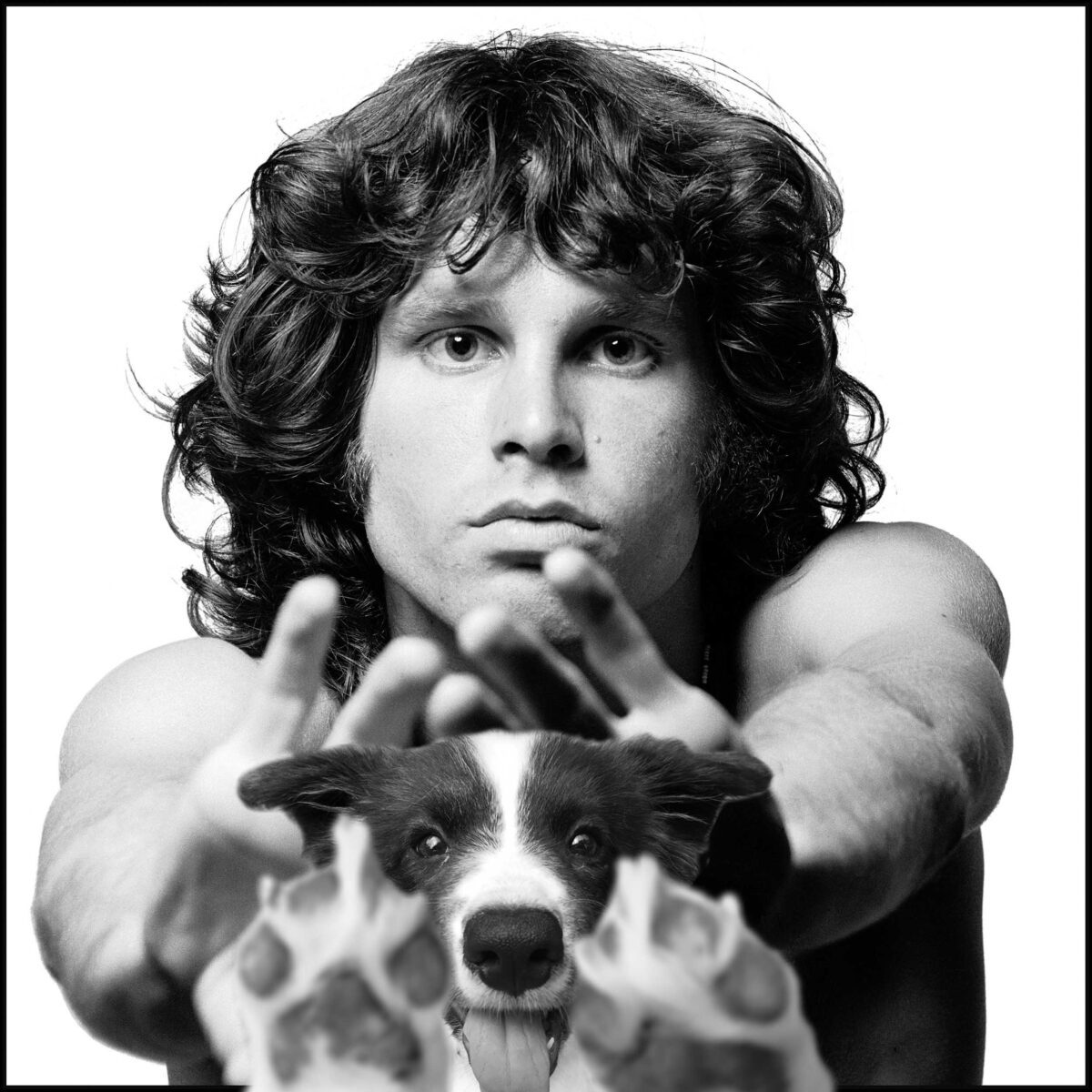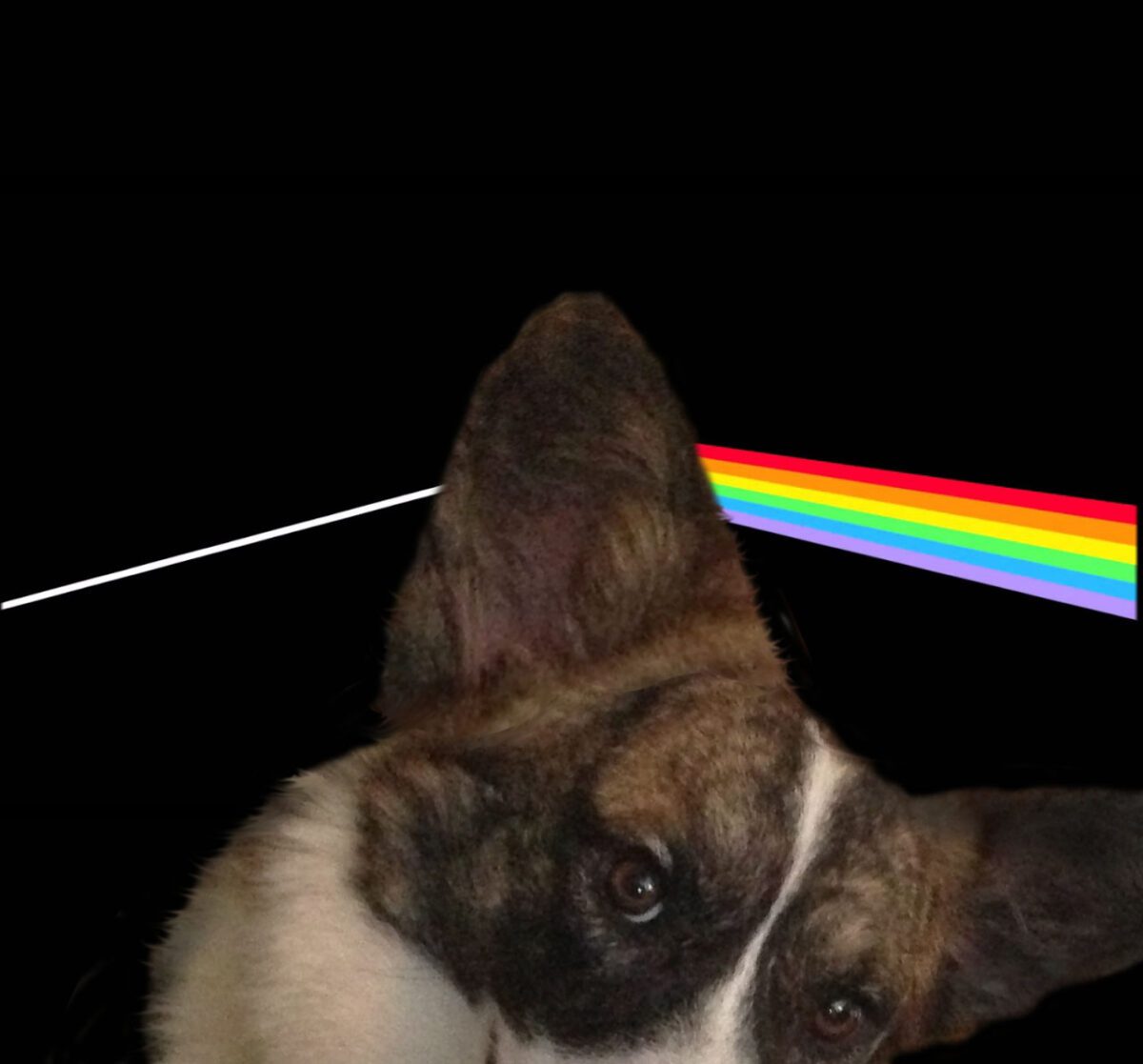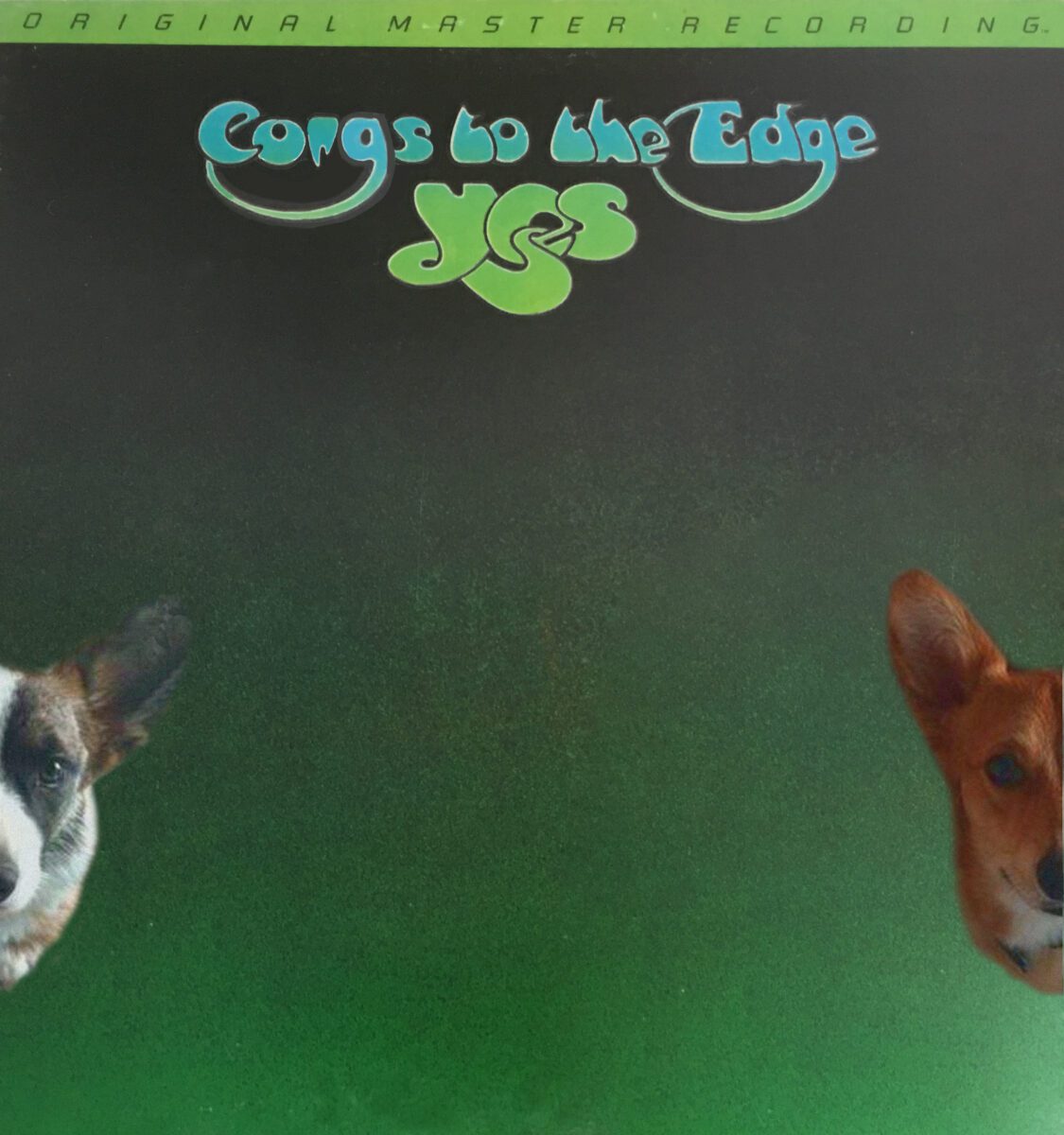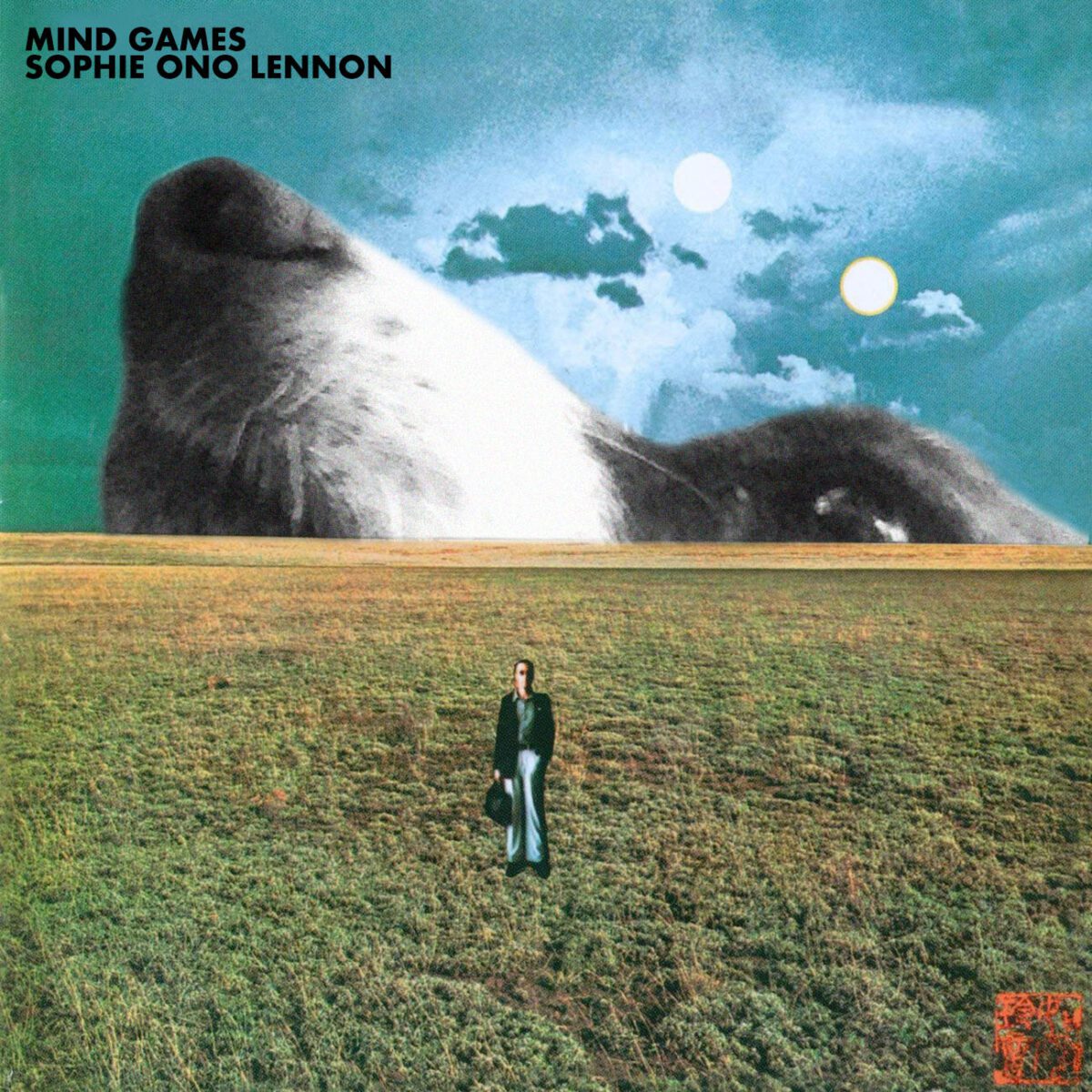 One Response to "Sophie's Rock Star Past"
jerry Says:
October 4th, 2021 at 10:00 pm

hahahahaha! Oh my dog these are the best yet! I'm so glad I saved these for a Mercury-in-Retrograde Monday 🙂

My fave is the Doors cover. Way. Too. Cute!!!!